September AAEPC Education Event - Asset Protection – Planning for the Best or Dealing with the Worst
Date:
Thursday, September 7, 2023
Location:
Annapolis Waterfront Hotel
Speaker:
Adam S. Abramowitz & Karen N. Shapiro (Stein Sperling)

Asset Protection – Planning for the Best or Dealing with the Worst
This session will cover personal and professional aspects of asset planning. We will cover the best ways to plan for the key person in the business to ensure their families and legacy are carried on and transition go smoothly. We will also cover the pitfalls and unexpected failures in plans that have been experienced.
Covering also protection of your assets through unique planning in utilizing trusts and estate planning techniques.
September 7, 2023
6:00 - 8:00 P.M.
Annapolis Waterfront Hotel
80 Compromise Street, Annapolis, MD 21401
Ticket includes an open bar and hors d'oeuvre. Free for AAEPC members.

Click HERE to Register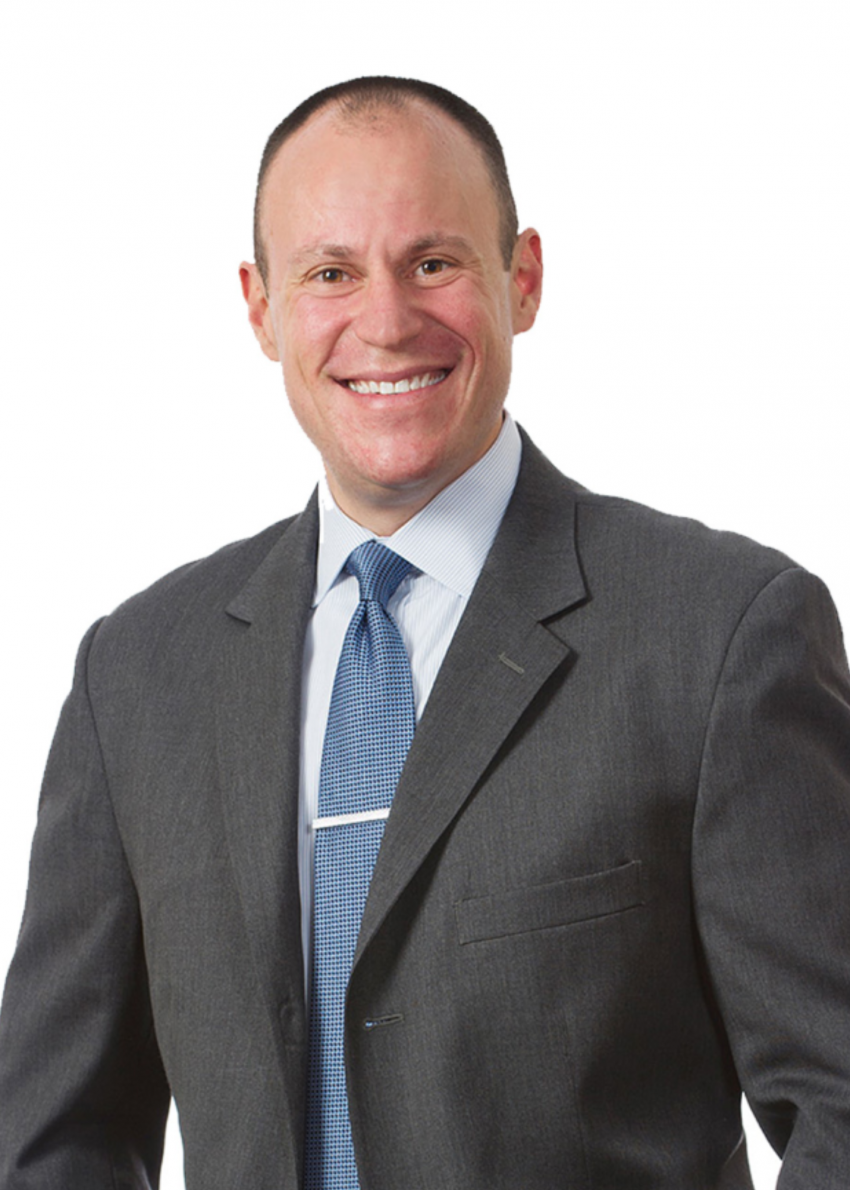 Adam S. Abramowitz
Principal at Stein Sperling
A sincere desire to help people protect their loved ones inspired Adam Abramowitz to focus his legal career on estate planning. He believes estate planning is an ongoing, lifelong process and he works with clients to see how each decision they make will fit into the overall picture of their long-term plan and goals. Adam is dedicated to assisting clients with all aspects of estate and trust planning, including the use of trusts for the next generation, charitable gift planning, special needs planning, disability coverage and estate and trust administration.
Adam often counsels clients in trust and estate litigation, representing both beneficiaries and fiduciaries. Adam uses his comprehensive knowledge of trust and estates law to effectively advocate for clients, in and out of the courtroom, when disputes arise. The combination of his subject matter knowledge and his litigation experience uniquely positions Adam to anticipate potential problems and to manage them expeditiously.
Adam serves on the board of directors for Hearts & Homes for Youth and is a past member of the Charles E. Smith Life Communities Planned Giving Advisory Committee. Adam also engages in extensive work with the Washington D.C. Estate Planning Council, including his work as a Co-Chair of the membership Subcommittee for the Diversity, Equity, and Inclusion Task Force. Read more.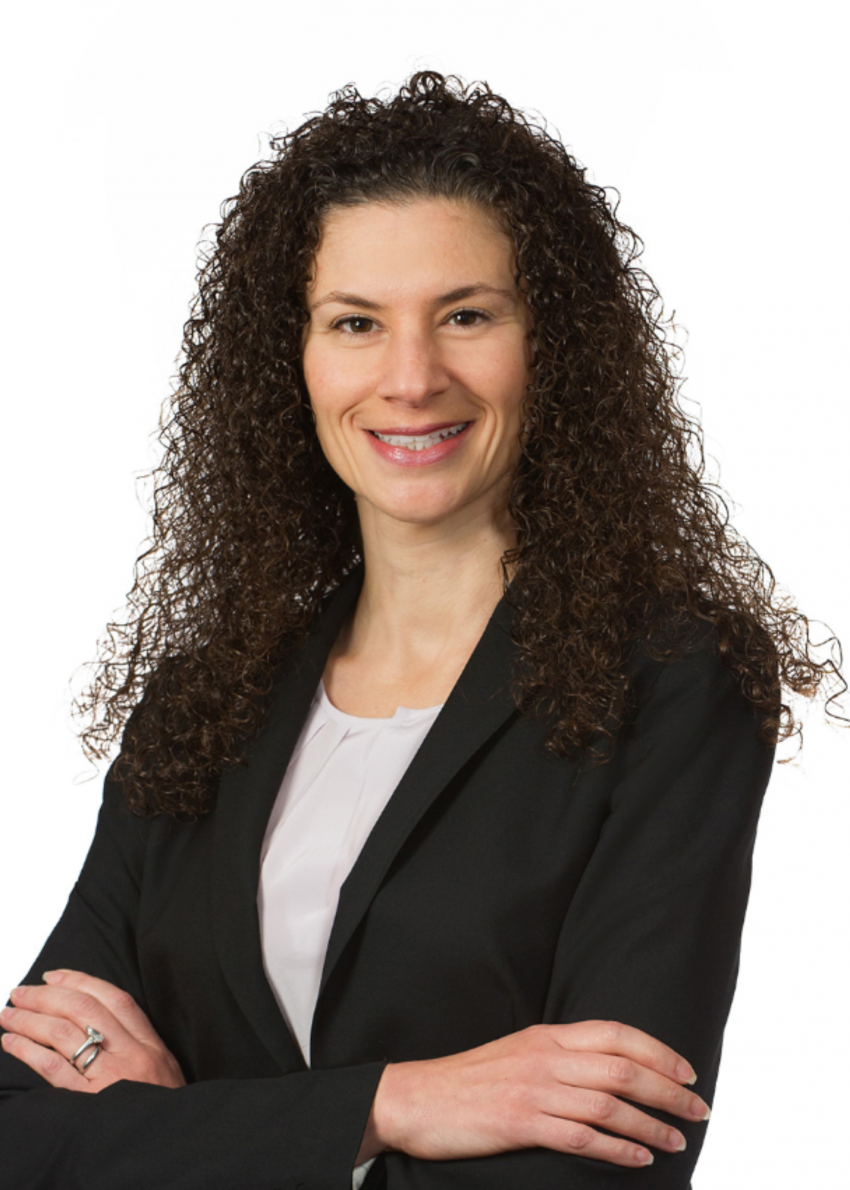 Karen N. Shapiro
Principal at Stein Sperling
Karen Shapiro brings to her clients a wealth of experience that guides them through an often complex business decision-making process. Whether they seek assistance with buying or selling businesses, raising capital, negotiating commercial contracts, or handling business disputes, Karen's realistic, detail-oriented approach helps them achieve their goals.
Karen takes great pride in helping clients anticipate and solve problems at every stage of the business lifecycle. From building new enterprises and ensuring they thrive, to guiding the process of transitioning ownership when the time is right, Karen brings her business acumen, depth of legal knowledge and shrewd practicality to all of her clients. Karen has successfully handled the transition of a multitude of businesses to market buyers, key employees and family members. In addition to mergers and acquisitions (M&A), contracts and commercial transactions, she is also particularly skilled in dealing with a variety of business-related disputes including disputes among business owners and an array of employment related claims. As a result of her legal and business background, she often is viewed by her clients both as general counsel and a de facto management team member.
Highly respected in the metropolitan-area legal community, Karen has, since 2016, served on the Board of Director of the D.C. Chapter of Exit Planning Exchange (XPX), an association of professionals committed to assisting business owners with the successful transition of their businesses. Karen also served as the President of the XPX for three years. Read more.
This event is generously sponsored by: